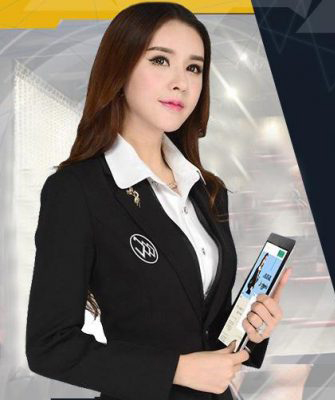 About
Neoprene nam chau co., ltd
Neoprene Nam Chau (Neoprene Vietnam) is a manufacturer and supplier of NEOPRENE CR, SBR, TPE and EPDM foam products from reputable specialized rubber materials in Vietnam with the brand Neoprene Vietnam.
Products are widely applied in the following fields:
Garment, water sports, shoes, backpacks, bags, gloves, saddles, medical supplies, soundproofing, heat insulation, fireproofing,…
Shaping – Manufacturing and Processing On Demand
 Đc: Số 15, Đường N3, KCN Sóng Thần 3, Khu 1, P. Phú Tân, TP. Thủ Dầu Một,Bình Dương
E-mail : namchau.n03@gmail.com – namchau.n08@gmail.com – namchau.n02@gmail.com
: Điện thoại: (0274) 3886660, 3886661.
Tel: contact Vietnamese, Chinese: 0937571250
Tel: contact Chinese: 0909050881
Xem thêm
Our Product
NEOPRENE NAM CHAU CO., LTD was officially with main products Chloroprene Rubber (CR Neoprene) sponge, Styrene butadiene rubber sponge (CS-SBR foam), Thermalplasitc Elastomer (TPE foam), Ethylene Propylene Diene Monomer Rubber sponge (EPDM foam). In addition, company also do lamination and punching process according to customer needs.
"we are premium manufacturers of technical foam materials that put comfort at the forefront"
Why choose Neoprene Nam Chau ( neoprene Vietnam ) ? provide quality products and solutions
We always put quality and service first and foremost, we always work with our customers to offer the best solution to improve our quality products under the motto Win-Win. products and delivery
Our variety products and fast delivery time. production line
Our advance automated machines are focused to increase production output and product quality improvement. Workers
We always ensures the rights of workers and strictly abides by the regulations of the state.